Join the Kansas Strong Energy Advocate Program
Our voices are stronger, together!
However you're connected to the oil and gas industry, you know how much the public opinion surrounding it matters. It directly impacts the success of our industry and the companies and people operating within it. Those within our industry understand the responsible and vital role that oil and gas play in our everyday lives. But unfortunately, many outside our industry can be easily influenced by misinformation in place of truth and facts.
That's where you come in!
The Kansas Strong Energy Advocate Program helps shape the future perceptions of the oil and gas industry in our communities. As a Kansas Strong Energy Advocate, you'll get access to an online library of compelling, factual content designed to be shared on your personal social media accounts. Together, we can change the oil and gas narrative!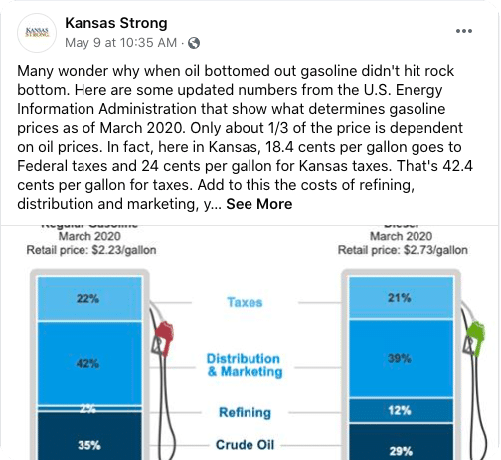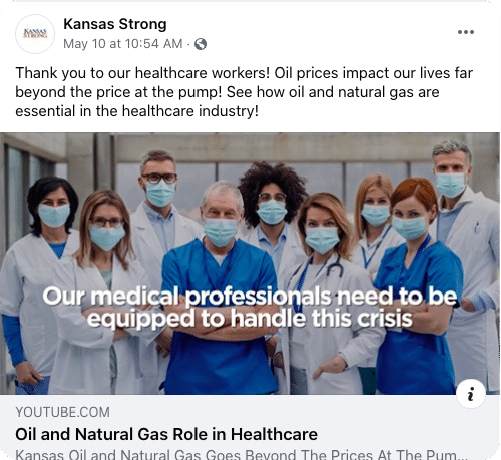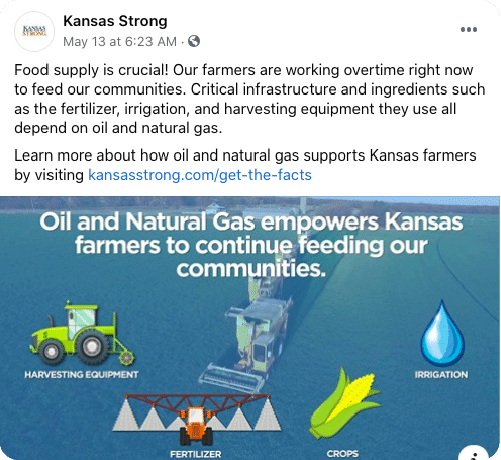 The Energy Advocate Sharing Platform
Free & easy to use!
By signing up, you'll be alerted on oil and gas industry news and energy advocacy stories that Kansas Strong puts out every day! You decide what to share and where to share it.
Our platform seamlessly connects with: Facebook, Instagram, Twitter and LinkedIn.
No One's Network Is Too Small to Make a Difference
Whether you have 10 followers or thousands, you can make an impact! Social media is designed to make a ripple effect. Just scroll through your own Facebook news feed and you'll be exposed to something new simply because one of your friends liked a post or commented on it. And remember, even if only one person sees your post or tweet, that's still one person who's armed with new information that could help change minds or shape opinions.
The Power is In
Your Hands!
By signing up as an Energy Advocate, you in no way are giving Kansas Strong access or visibility to your personal social media accounts. You'll simply be able to view and easily share content from Kansas Strong. As a user on our platform, you have the freedom to individually select the content you want to share. Content will never be shared to your social media accounts automatically. You'll also be alerted on new content through email or our mobile app.
Ready to change the world?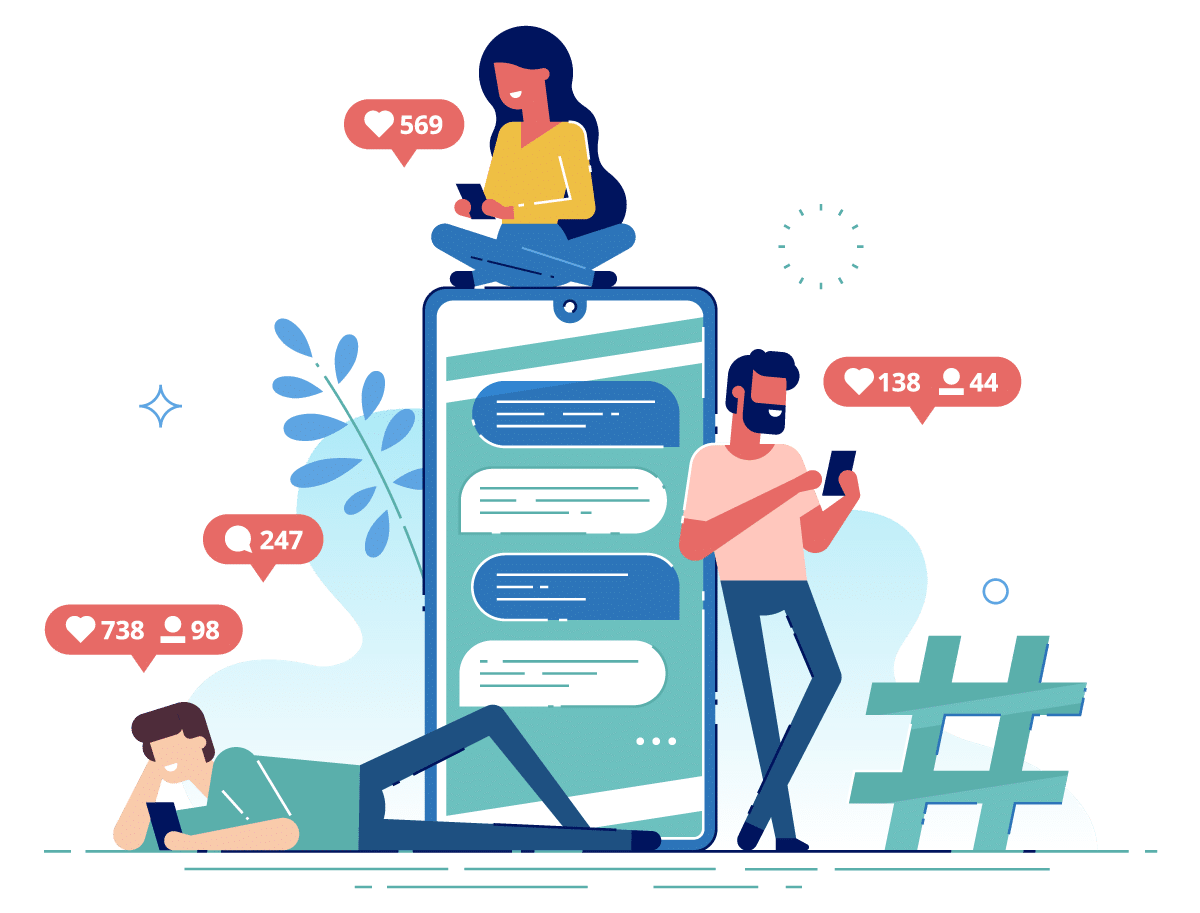 Kansas Strong
100 S. Main
Suite 120
Wichita, Kansas 67202
P: 316-771-7167