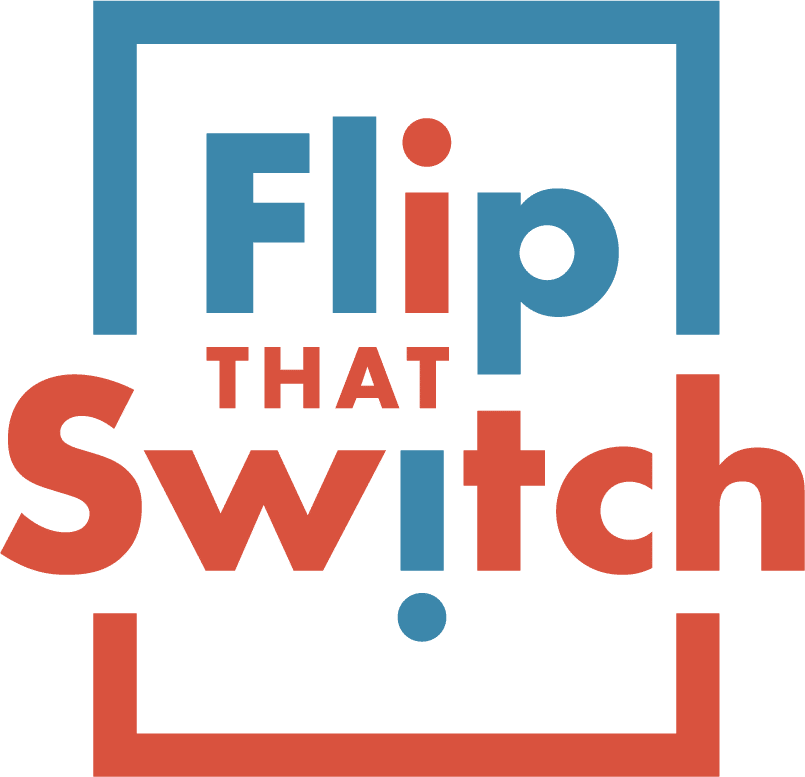 Welcome to "Flip That Switch!"
Time to Play!
Read each question and when you think you've got it, click or hover over the switch to reveal the correct answer. Bet you can't get them all!
Watch more "Flip That Switch"
That's all the time we have for now!
But before you go…
Share the game with your friends!
Check out the rest of this site for the real facts about how Kansas Oil and Gas is powering a brighter future for Kansans.
Brought to you by Kansas Strong