Energy from the Heartland
Strength for Our Nation
Energy from the Heartland
Strength for Our Nation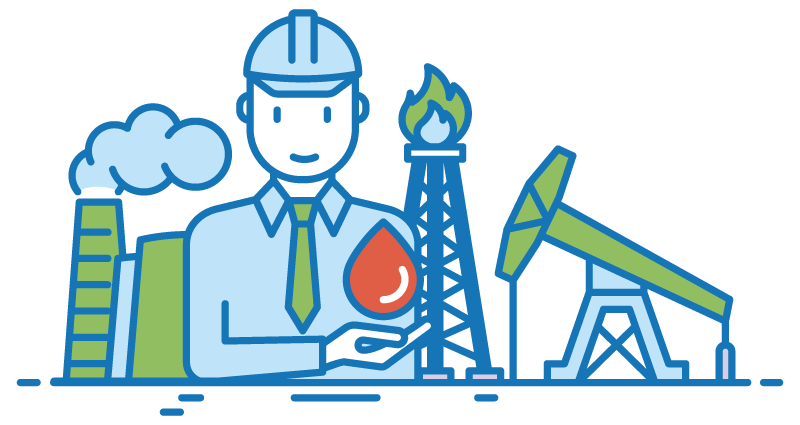 About Kansas Strong
A nonprofit organization voluntarily funded by oil & natural gas producers in Kansas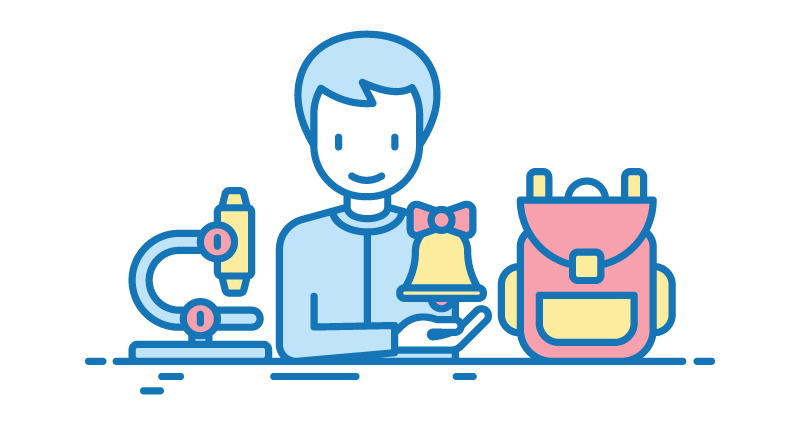 Supporting Students
Sharing the positive impact of the Kansas oil and gas industry on everyday lives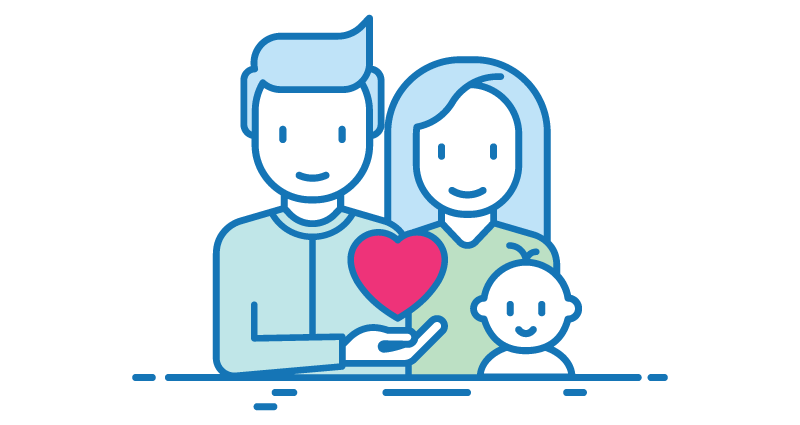 In The Public
Kansas plays an important role on the national energy scene every day
The Kansas Oil & Gas Resources Fund, better known as Kansas Strong, is a nonprofit organization voluntarily funded by oil and natural gas producers in Kansas. Kansas Strong works to educate and inform people about the important role our industry plays in their lives. The Kansas oil and natural gas industry provides the energy and security our nation needs.
How Are We Kansas Strong?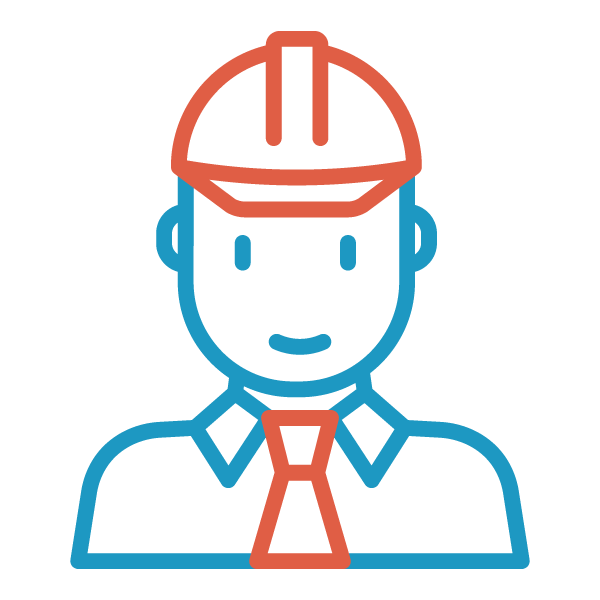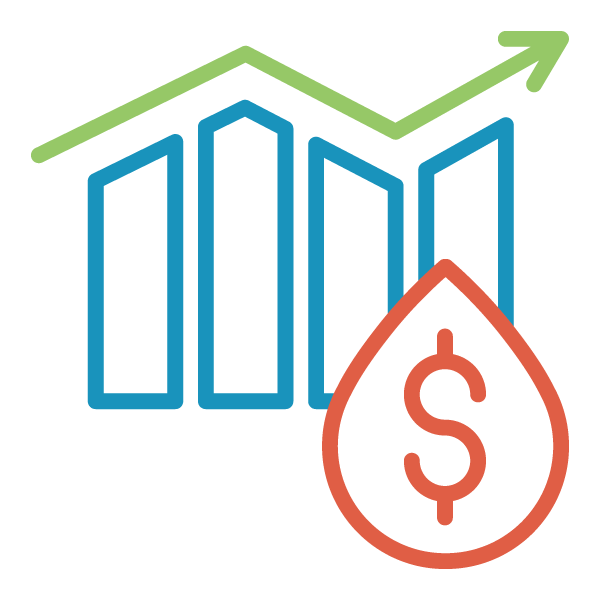 $3.0 billion
Kansas Family Income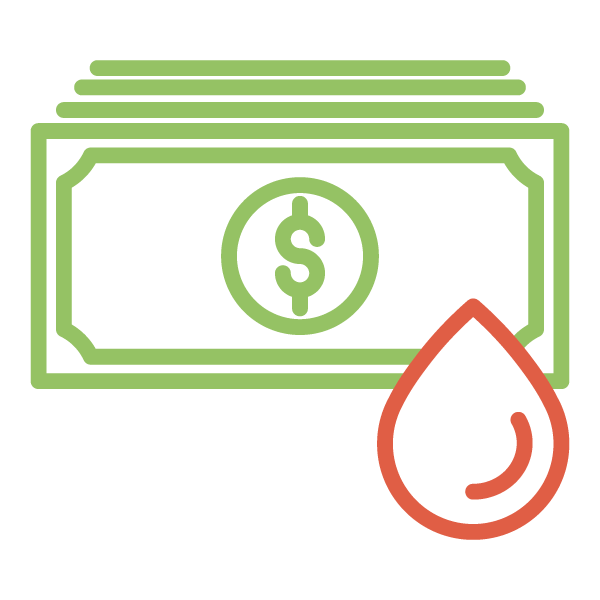 $1.4 billion
In State & Local Taxes
The Kansas oil and gas industry is a $2.8+ billion industry that puts tens of thousands of people to work each day and pumps hundreds of millions of dollars into the state's economy each year, money that helps support families, fund schools, and build roads.
Kansas Strong
100 S. Main
Suite 120
Wichita, Kansas 67202
P: 316-771-7167