The Kansas Oil & Gas Resources Fund (KOGRF) is a nonprofit organization voluntarily funded by oil and natural gas producers in Kansas. The KOGRF is branded as KANSAS STRONG and works to educate and inform people about the important role our industry plays in their lives. The Kansas oil and natural gas industry provides the energy and security our nation needs. At the same time our industry fuels the economy, we help fund Kansas schools, build bridges and roads, and provide tens of thousands of jobs across the state. As the second-largest industry in Kansas, we are proud to provide the energy so vital to our way of life, while we reduce dependence on foreign resources.
KANSAS STRONG is proud to represent the oil and natural gas producers of Kansas, and the energy solutions they provide for our country.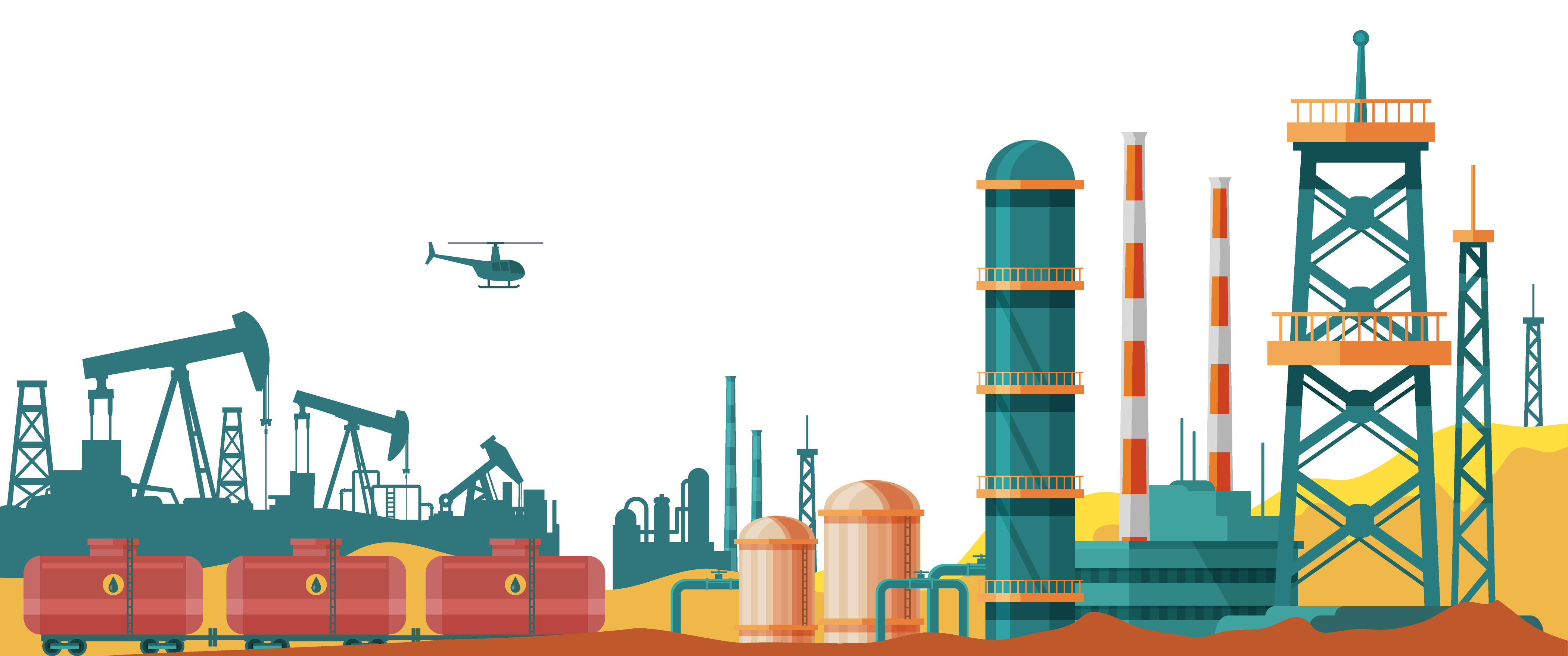 Energy from the Heartland. Strength for our Nation.
Kansas Strong
100 S. Main
Suite 120
Wichita, Kansas 67202
P: 316-771-7167