Nationally, Kansas ranks as the 10th largest oil producing state and 15th largest natural gas producing state. Over 2,100 licensed oil and gas operators produced nearly 39 million barrels of oil and over 195 billion cubic feet of natural gas this past year.
In 2016, the Kansas oil and gas industry generated nearly $1.8 billion in output, put tens of thousands of people across Kansas to work, and pumped hundreds of millions of dollars into the state's economy. Over the past decade, the oil and gas industry in Kansas supported 118,000 jobs, $3 billion in
annual

family income, and $1.4 billion in state and local tax revenue. The industry is an important element of the Kansas economy today and will be a critical part of the economy going forward.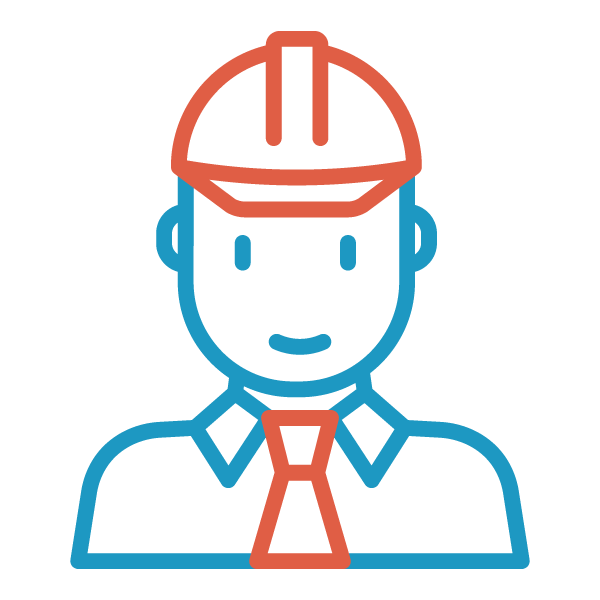 118,000 Jobs Across Kansas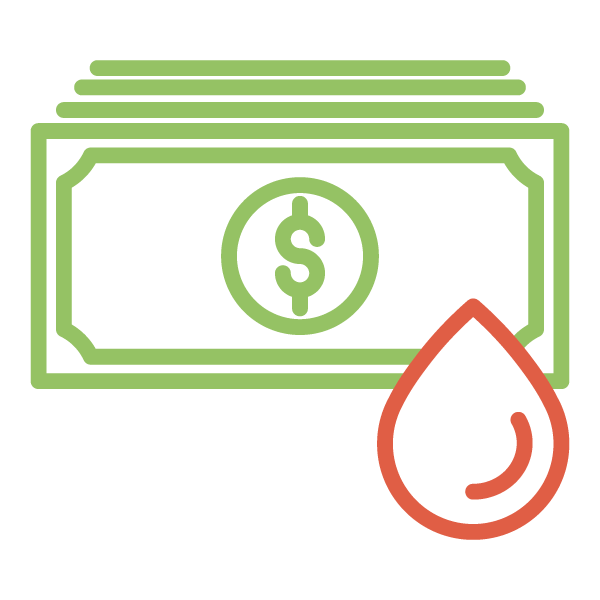 $3 Billion in Annual Family Income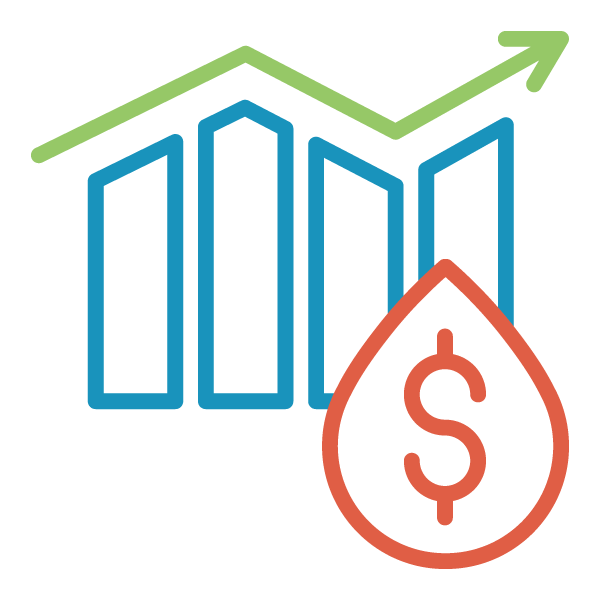 $1.4 billion in state and local tax
Over the past decade, the oil and gas industry in Kansas supported…
Kansas Strong
100 S. Main
Suite 120
Wichita, Kansas 67202
P: 316-771-7167