The Kansas Oil & Gas Resources Fund (KOGRF) is a nonprofit organization voluntarily funded by oil and natural gas producers in Kansas. The fund was created by the Kansas Petroleum Education and Marketing Act to educate Kansans about the significant contributions of the oil and gas industry to the economy, to infrastructure across the state, and to national security.
KOGRF and KANSAS STRONG are funded through a small, voluntary assessment on the working interest share of oil and gas lease interests. The fee is voluntary in that each working interest owner is able to seek a refund, with interest, from KOGRF at the end of each calendar year.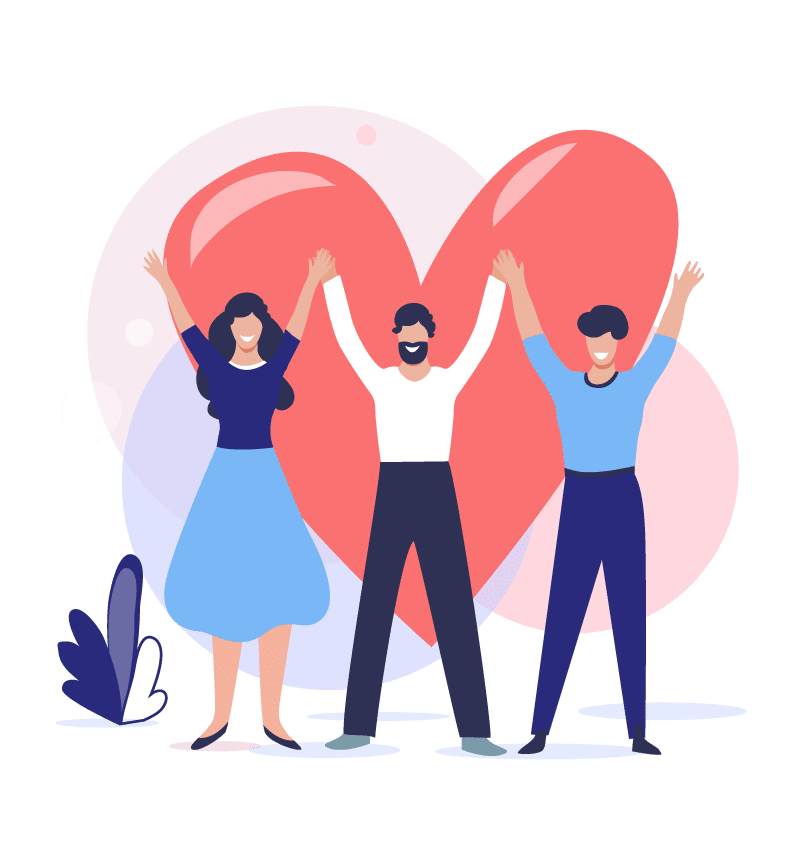 We provide free materials and curriculum to Kansas teachers.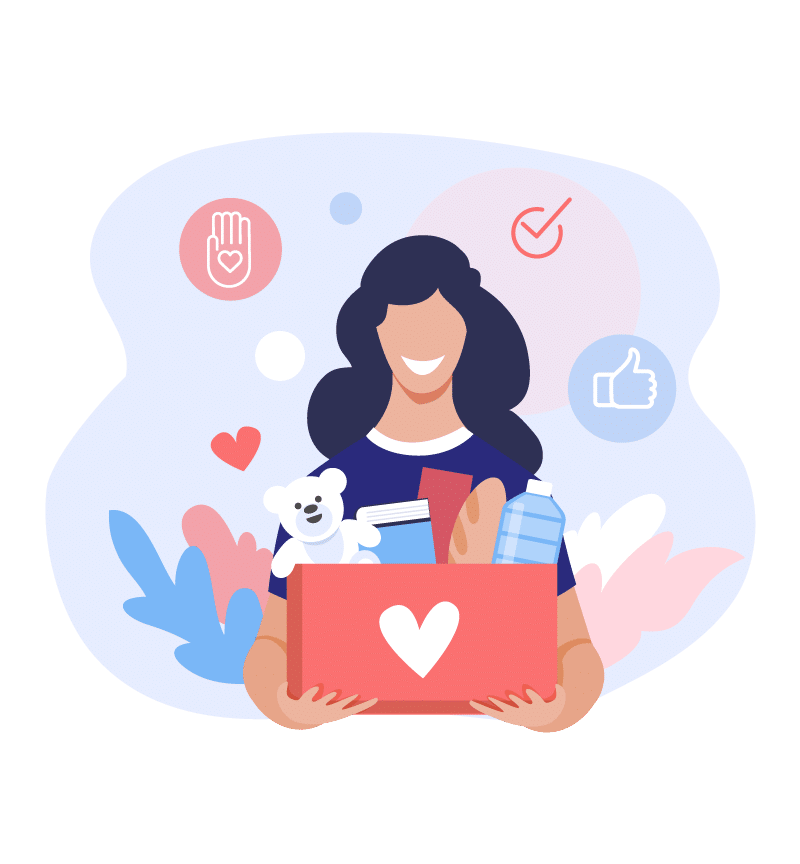 We provided $200,000 in materials and curriculum this last year.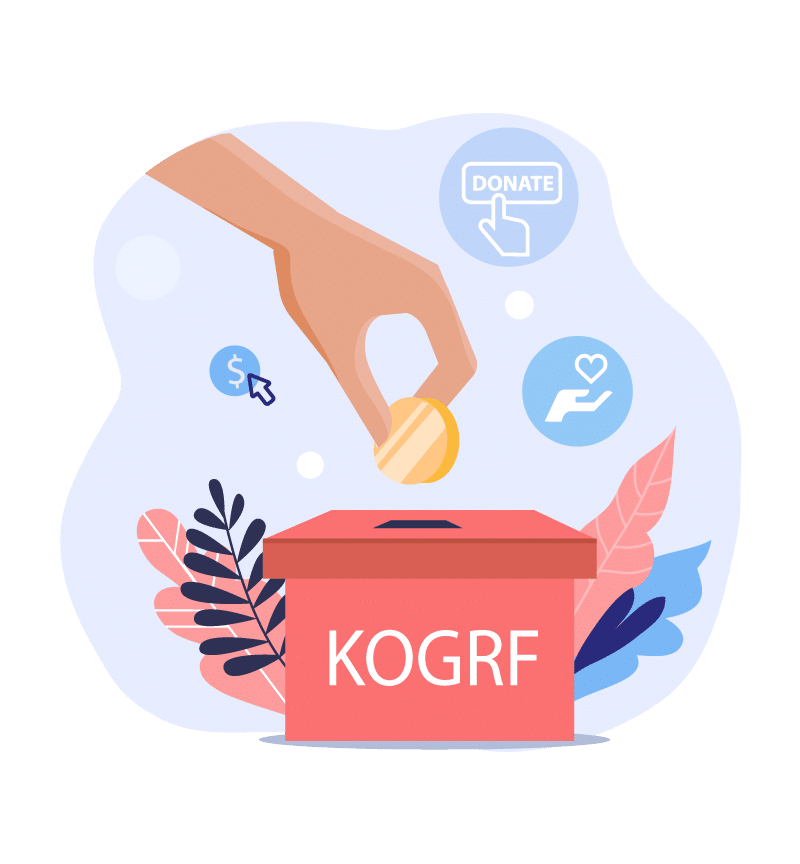 We are a voluntarily funded nonprofit organization.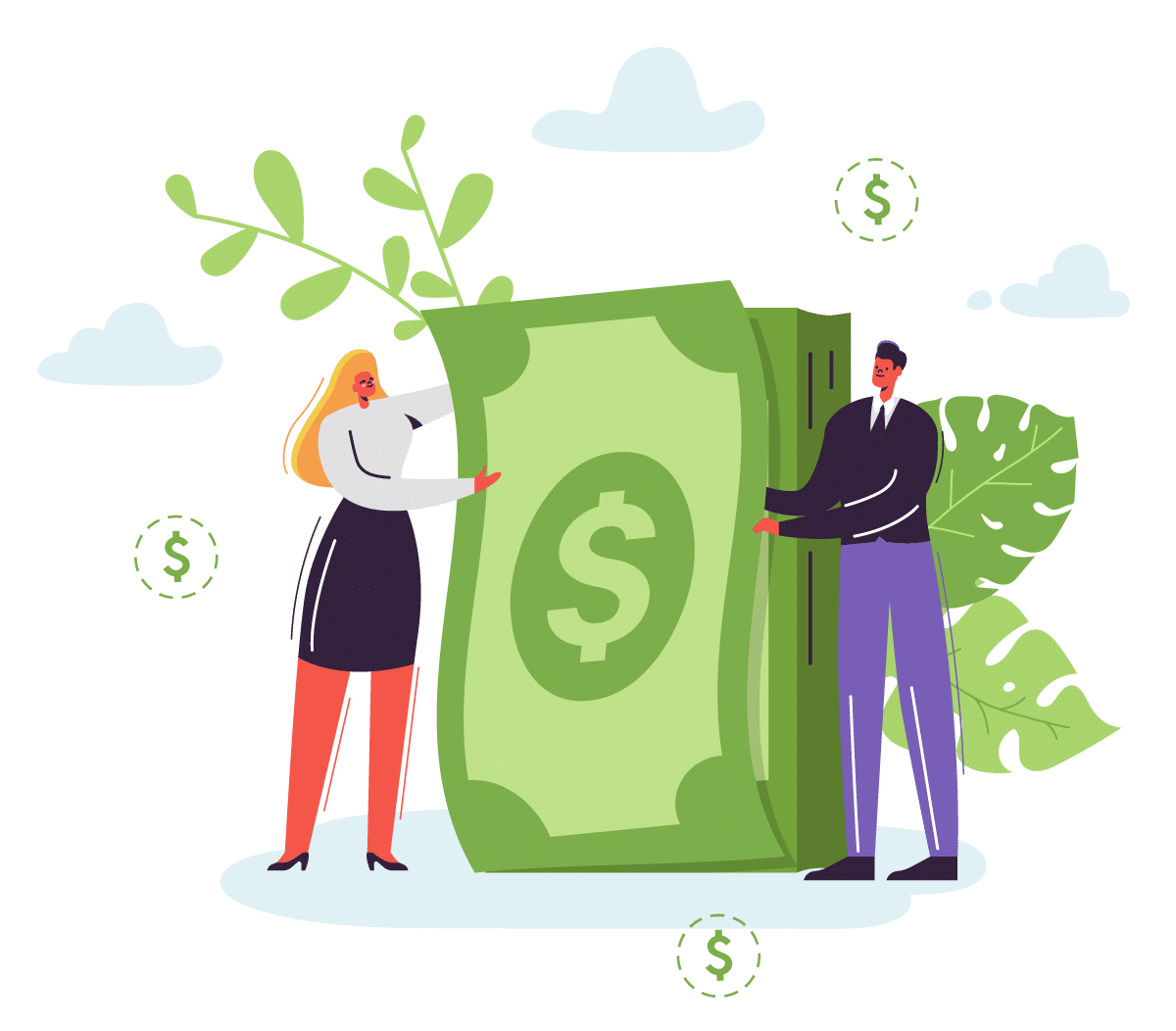 Through the creation of KANSAS STRONG, we've pledged our commitment to helping citizens learn about, and understand, the importance of oil and natural gas in their daily lives. We're reaching out through traditional means as well as through ever-evolving Web technology to provide information and education for citizens of our state. Every year, we host Teacher Workshops for hundreds of Kansas teachers who impact thousands of students across the state. This past year, we provided $200,000 in free materials and curriculum to Kansas' educators and students.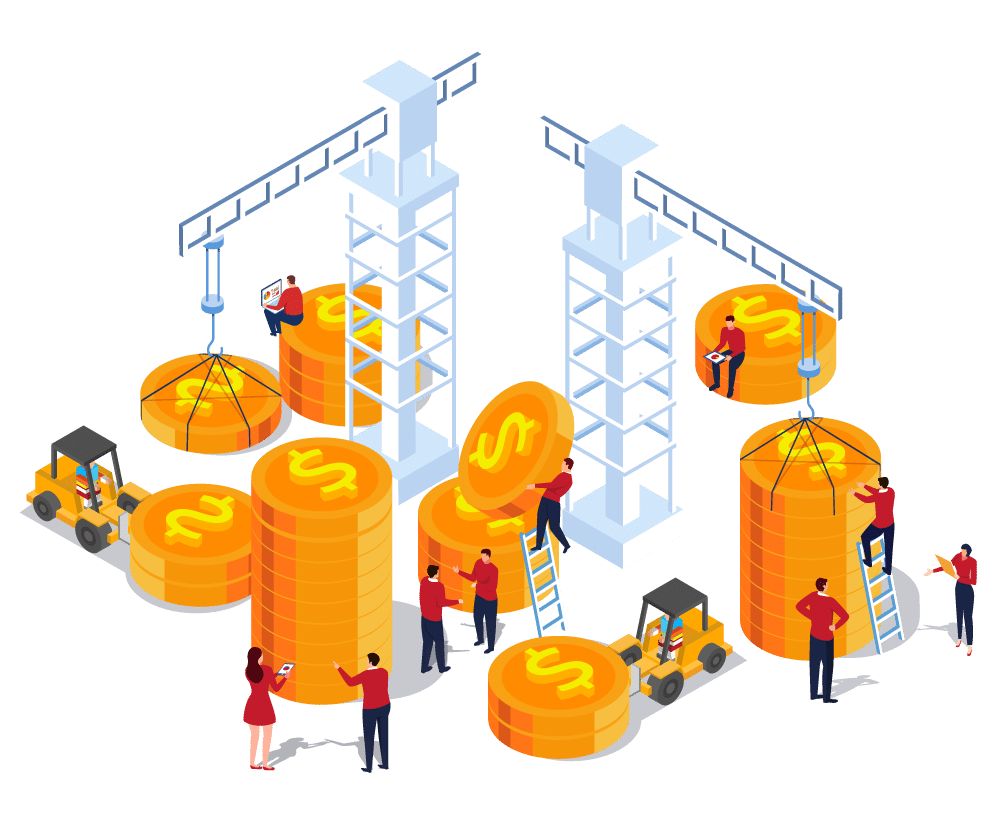 In accordance with the Kansas Petroleum Education & Marketing Act, the Kansas Oil & Gas Resources Board does hereby promulgate the refund opportunity for assessments levied on gross revenues of oil and gas produced in Kansas, which was withheld from distributions or billed on invoices dated from January 2018 through December 2018. The refund opportunity is for working interest owners who do not wish to participate in the industry-funded energy education effort. Refund requests must be made during the first quarter of the calendar year following the assessment year on properly executed refund application forms.
If you have questions about how your voluntary contribution to the KOGRF is used, suggestions about additional programs we can offer, or you need information on the process for obtaining a refund on your KOGRF investment, you may contact Warren Martin at (316) 771-7167.  Applications cannot be accepted after March 31, 2018. Refund application forms can be obtained by request from the Kansas Oil & Gas Resources Fund, P.O. Box 757, Wichita, Kansas 67201-0757.
Kansas Strong
100 S. Main
Suite 120
Wichita, Kansas 67202
P: 316-771-7167