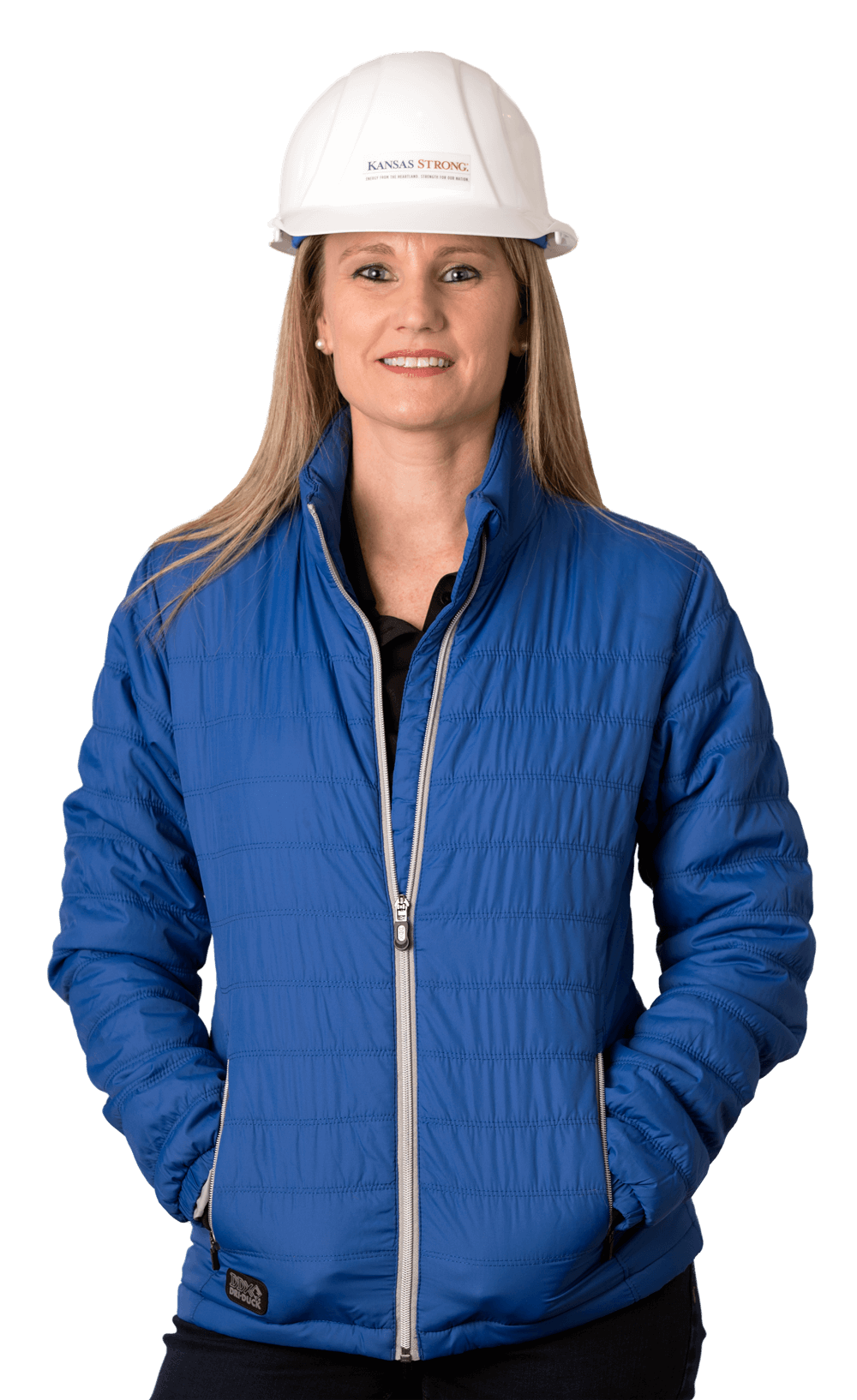 Through our investment in education, we are training our future energy leaders. Kansas Strong is committed to assisting educators in sharing about the positive impact of the Kansas oil and gas industry on everyday lives. We have developed curriculum and tools to assist Kansas educators in this process.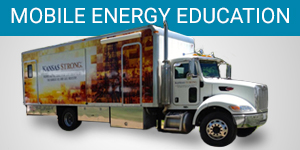 While Kansas Strong already has a professional presence, we've expanded to a new level in 2014! We launched the Kansas Strong Mobile Energy Education – an educational experience on wheels! With our Mobile Energy Education we are able to transport our dynamic, interactive, powerful message to our community.
You can schedule an appearance for the Kansas Strong Mobile Energy Education today!
If you have an event you're planning, a group you meet with, or a class you teach, and you'd like to have the Mobile Energy Education stop by, let us know! Contact Warren Martin.
Kansas Strong
100 S. Main
Suite 120
Wichita, Kansas 67202
P: 316-771-7167